Trip to Savannah
Welcome to Trip to Savannah
Explore the charm and beauty of Savannah, GA. Find the best things to do, restaurants, beaches, and more. Plan your perfect trip with us.
Trending Articles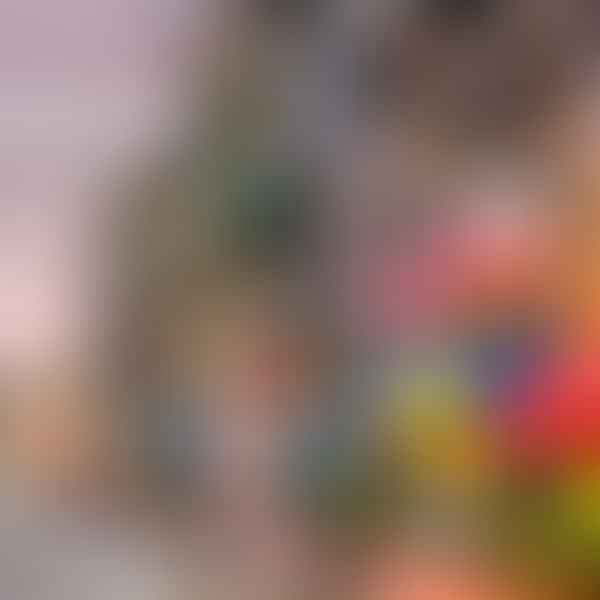 Step into the vibrant heart of Savannah, GA - River Street. This blog post invites you to explore its rich history, savor the best eateries, experience the lively nightlife, and indulge in unique shopping opportunities. Plus, learn how to navigate this charming street for an unforgettable adventure.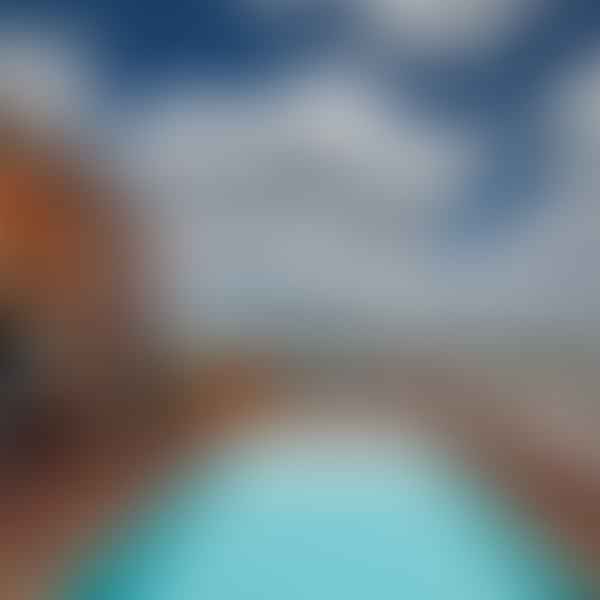 Dive into Savannah, GA's resort life! Explore the city's unique blend of history and culture, then kick back at top-rated resorts. Indulge in gourmet dining, enjoy a plethora of activities, and get practical tips for your visit. Ready for a Savannah escapade? Read on!