🚗🚌🚲🚶‍♂️ How to Get to Savannah River Walk: Car, Public Transportation, Bike, or On Foot
Discover the best ways to get to Savannah River Walk, including by car, public transportation, bike, or on foot. Find parking options, bus routes, bike rentals, and more.
Navigating Your Way to Savannah River Walk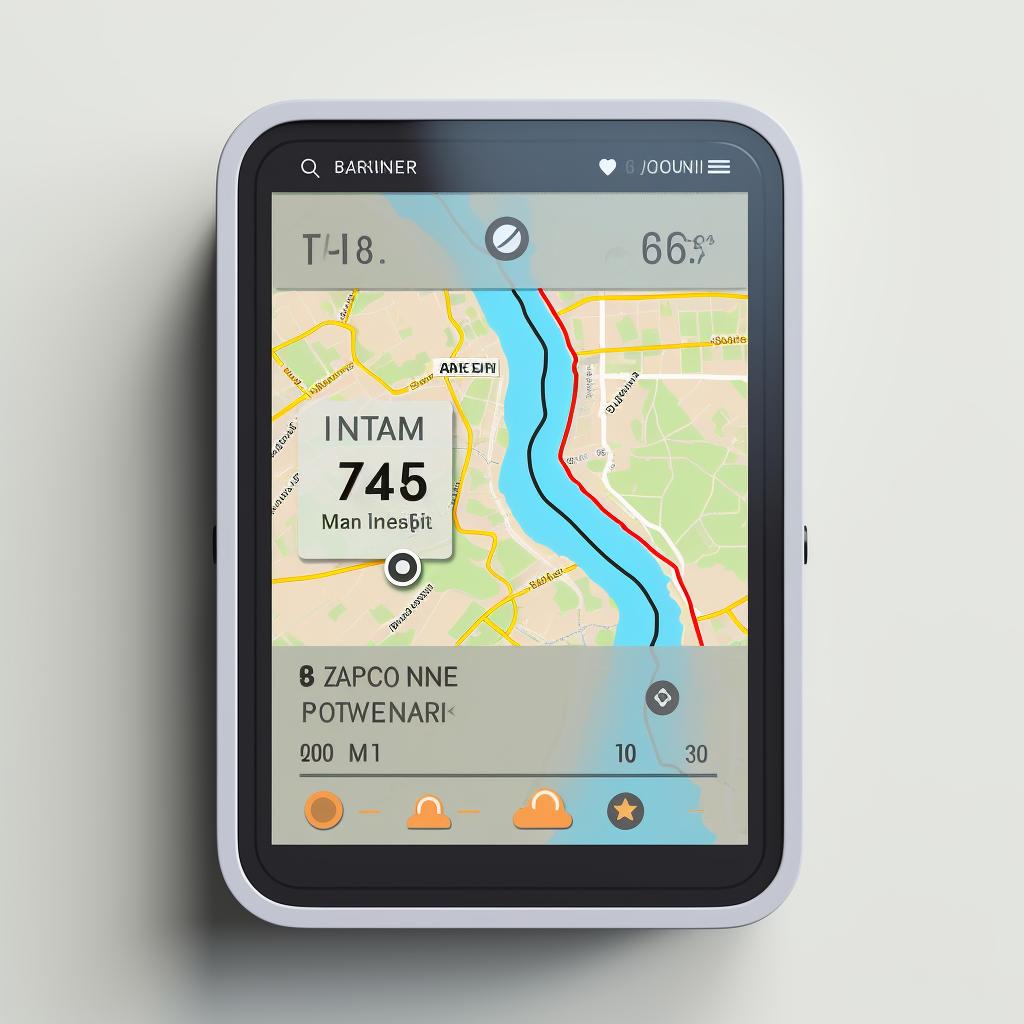 By Car
If you're driving, you can use a GPS to navigate to the Savannah River Walk. The address is 115 W River St, Savannah, GA 31401. There are several parking options available nearby, including street parking and parking garages.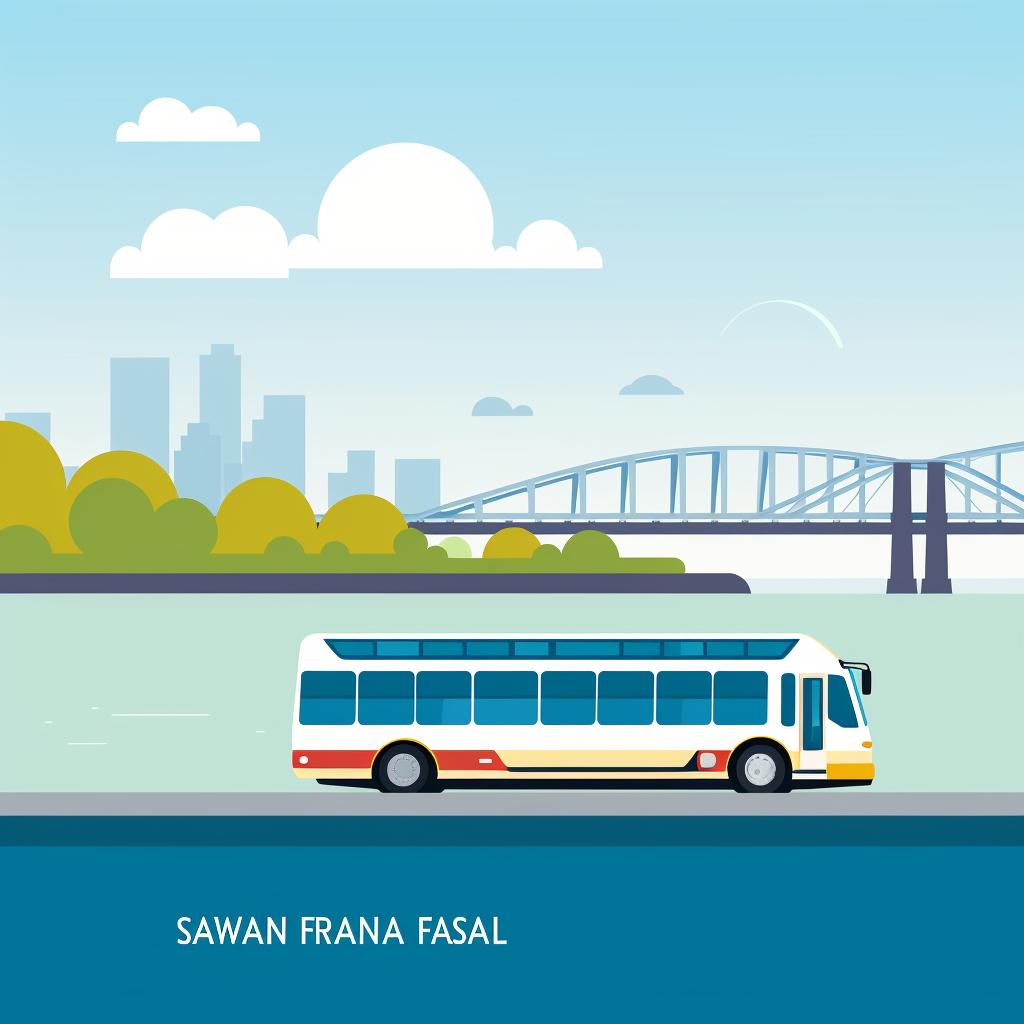 By Public Transportation
The Chatham Area Transit (CAT) provides bus services that stop near the River Walk. Route 14 Abercorn and Route 11 Candler are good options. You can also take the free Savannah Belles Ferry from Hutchinson Island.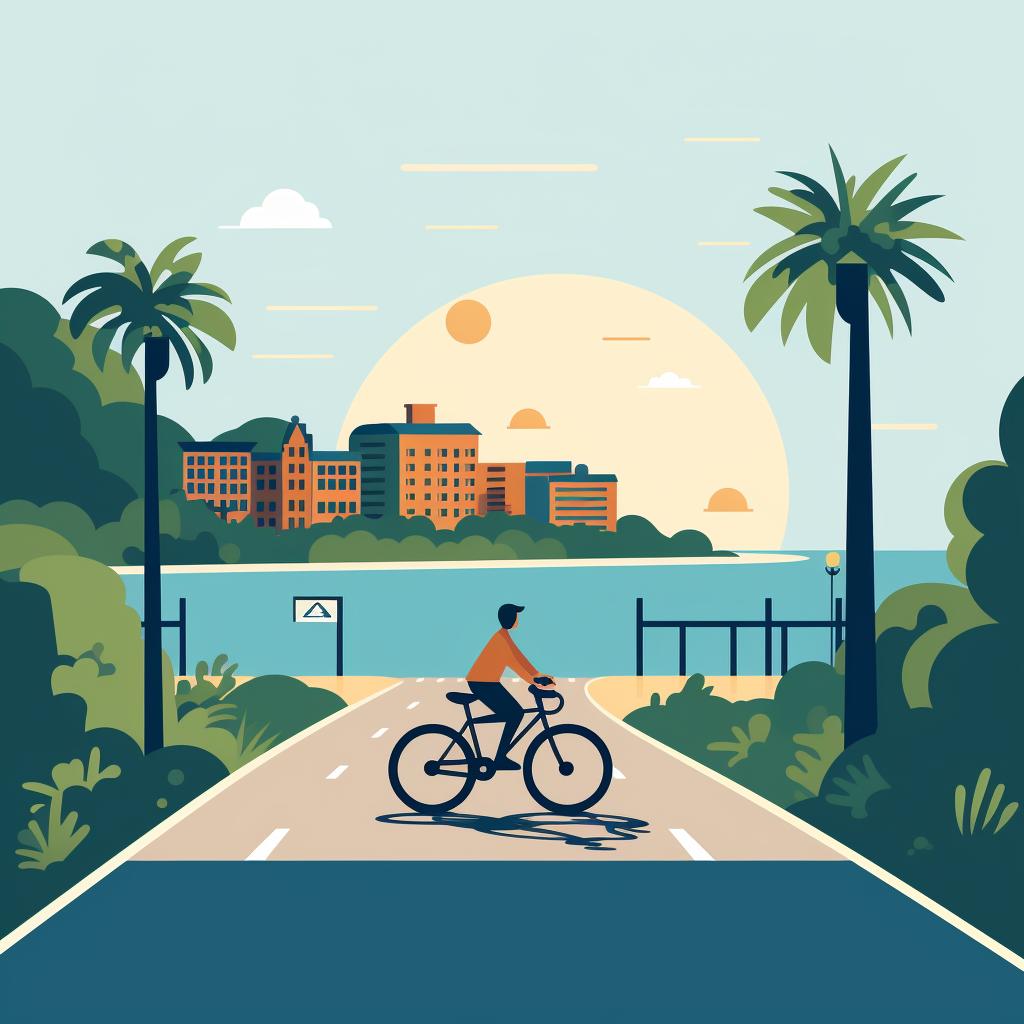 By Bike
Savannah is a bike-friendly city. You can rent a bike and use the city's bike lanes to reach the River Walk. Bike racks are available for parking.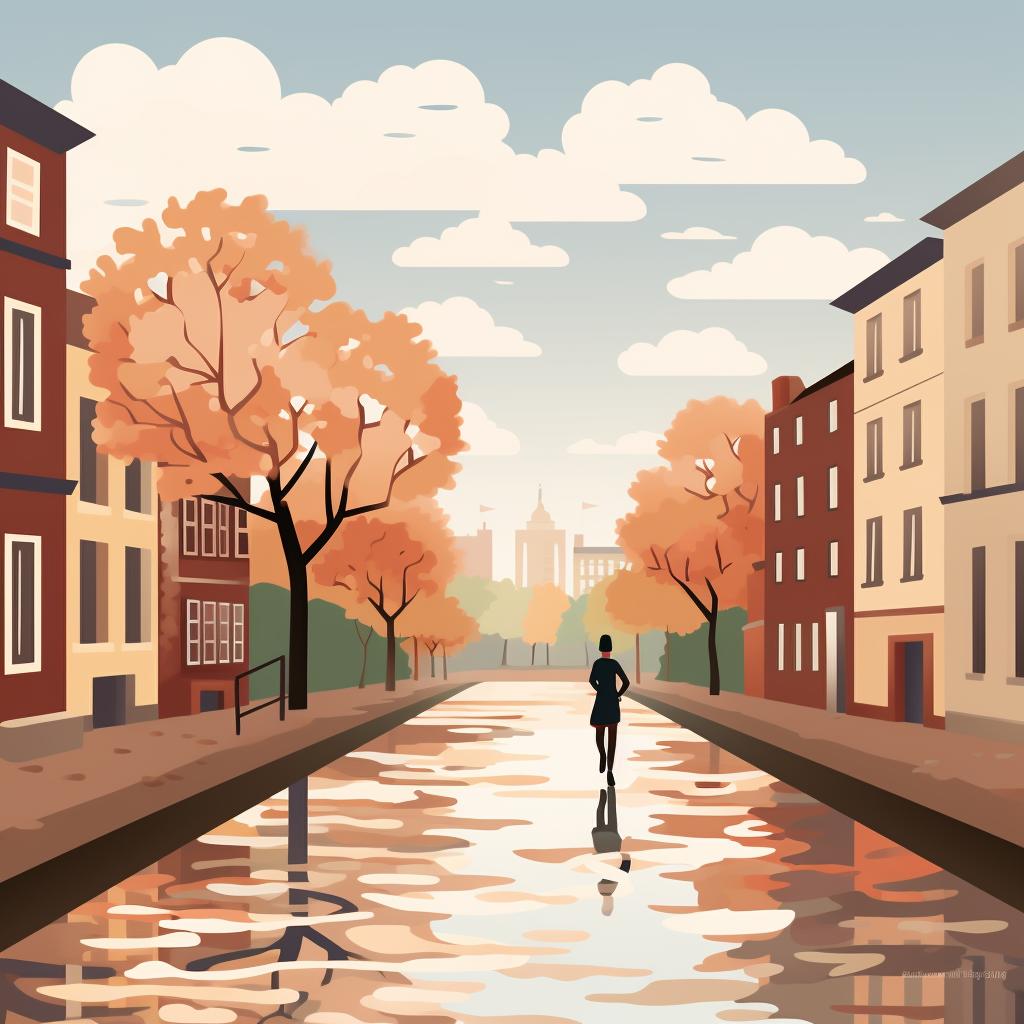 On Foot
If you're staying in downtown Savannah, the River Walk is easily accessible on foot. It's a pleasant walk, especially if you take the scenic route through the historic district.
Embarking on a journey to the charming city of Savannah, Georgia? You're in for a treat! One of the must-visit spots in this historic city is the Savannah River Walk. Whether you're planning to arrive by car, public transportation, bike, or on foot, our step-by-step guide above provides all the information you need to navigate your way to this iconic location.
Driving to the River Walk? Don't forget to check out our detailed map of Savannah for an easy and hassle-free journey. If you're using public transportation, we've got you covered too. Read our tips for using public transportation to ensure a smooth ride.
For the adventurous souls who prefer to explore the city on a bike or on foot, Savannah's bike-friendly streets and walkable downtown make it easy to soak in the city's charm at your own pace. Check out our alternative modes of transportation for adventure travel for some inspiration.
No matter how you choose to get there, the Savannah River Walk is a sight to behold. With its historic buildings, vibrant eateries, and stunning river views, it's a place that captures the essence of Savannah. For a more in-depth look at what to expect, read our comprehensive guide to the Savannah River Walk.
Remember, the journey is just as important as the destination. So, choose your mode of transportation, soak in the sights, and make the most of your trip to Savannah. We can't wait to welcome you to our beautiful city!
Trip to Savannah Articles